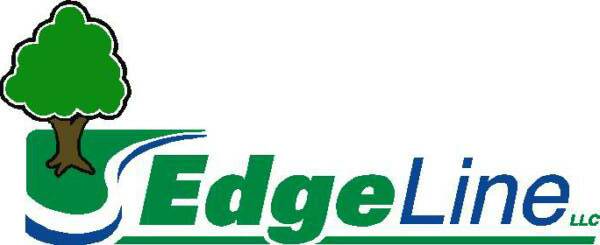 Green Ultra Efficient Construction

Range of Services:

Full Service General Contracting

Relax and let us handle the details while we turn your ideas into a reality.

Net Zero Energy Homes

Would you like a home that produces as much energy as it uses?  

Alternative Energy Sources

We can incorporate cutting edge technology in your home, such as solar and wind power, micro hydro, geo-thermal heating and cooling units….

Owner Assist Construction Options

Save money by joining our crew in building your own home.

Shell Construction

Let our experienced crew put up the exterior "shell" of your home and take over from there.

ICF Basements

Insulated Concrete Forms provide a dry, warm, clean, energy efficient lower living level that will keep mold and mildew out.

Concrete Homes

ICF homes outperform standard construction on every level.  They are ultra energy efficient, strong, quiet, healthy, low maintenance, cost effective, and so much more. Just ask anyone who lives in one!




EdgeLine, LLC

921 Alabama Court

Sturgeon Bay, WI 54235

Phone: 920.495.3343

Rob Vogel - Owner

rob@edgelinellc.com